Our development process is based on our five core MR-technologies. By adapting these technologies to your needs, we are creating customer tailored solutions for rotary haptic actuators, adaptive linear dampeners and adaptive rotary dampeners. This process ensures that performance, cost and time goals are achieved.
Your competitive advantage
INVENTUS technologies are protected by patents worldwide. In the past 10 years, we have registered and maintained over 100 property rights in various countries.
This way we secure your product innovation and can offer you a unique selling proposition (USP), a major strategic advantage in a highly competitive global market.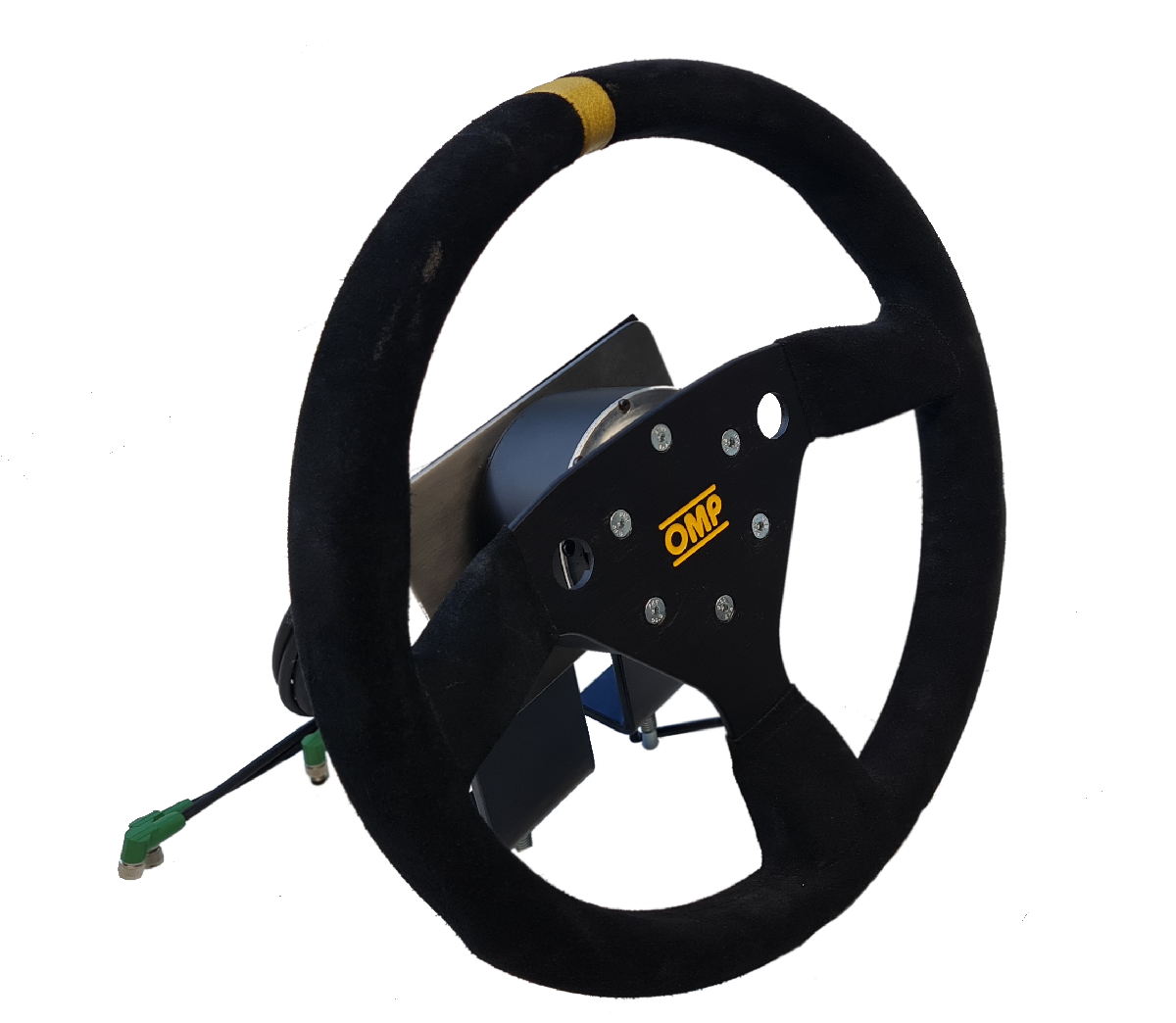 Within the last years, physical haptic feedback of Human Machine Interfaces was getting more and more limited by the immerging touchscreen technologies. But with it, we lost one of our most important senses for well-balanced Immersion of those. Exactly this is where we kick on with our InTouch rotary haptic solutions. Our MR based haptic technologies provide fully programmable mechanical real-time force feedback, without vibration or motor. Our haptic actuators can be integrated into virtual any HMI. For more information on our InTouch haptic actuators, please click the link below.
Linear dampening solutions
Our InShock linear dampening solution is an innovative motion and vibration control system based on magnetorheological fluid (MRF). Using this technology, we build damping devices that change their characteristics in real-time purely via software without any manual adjustments, compressors or servo motors. We have developed InShock dampeners systems for many customers and industries. For more information on the please enter the link below.
Our InTouch rotary damping solutions contain a chamber filled with MRF and a coil. The MRF changes its state from a liquid to a semisolid when a magnetic field is applied. While the MRF is liquid, the damping force of our rotary dampers is idle. By applying electricity to the coil, we create a magnetic field, which changes the MRFs viscosity which leads to an increased friction and therefore increases the dampening force. By controlling the electricity's duration and strength on the coil via software, we create real-time time control of the torque. The rotation of the device is detected via a magnetic sensor.